The Client
Crosscraft is one of the leading domestic appliance providers in Malta. The brand displays the latest in-built and small appliances while proudly catering for a variety of styles and budgets. Founded in 1982, Crosscraft's story is one of continuous hard work, growth, and evolvement – all towards their customers. Crosscraft offers a variety of brands including Kenwood, Whirlpool, Franke, and Philips, to mention a few. Catering for both B2C and B2B customers, the brand also recently won two awards including the Best Appliance Supplier Award in 2023 at the Top Build Awards and Best Campaign Award at the Malta Business Awards in 2022.
The Objective
The client was looking for a digital marketing consultant to up their game. They approached me just in time for their Kitchen Month which they are known for holding annually. However, this year, Crosscraft wanted to tackle Kitchen Month a bit differently. They wanted to develop something outside of the box while challenging the status quo. I was in charge of creating a new concept for Kitchen Month.
My Approach
Marketing Strategy
Crosscraft is known for communicating that whatever they do, it always revolves around YOU, their customer. After a brainstorming session with the Crosscraft team, I decided that I wanted to further highlight this aspect but in a more creative way during their Kitchen Month campaign. I wanted to promote that the products evolve around the customers, making Crosscraft's customers feel a sense of gratitude towards Crosscraft for making their kitchen dream come true.
Here, I also wanted to play on reverse psychology. Since gratitude is strongly and consistently associated with greater happiness, we wanted to bring across a message of positive emotions, good experiences, and great memories when choosing Crosscraft appliances for their kitchen.
Influencer Marketing
This is where influencer marketing came in handy. In this campaign, I tried to marry Ira Losco's career, as a Crosscraft ambassador, with positive emotions when choosing the brand for kitchen appliances. Ira Losco is a well-known local singer and entertainer. Studies show that music and singing release the brain's 'feel good' chemical, resulting in a sense of euphoria and happiness. Singing also triggers the release of oxytocin, helping to relieve anxiety and stimulate a feeling of trust. Those emotions are the exact emotions that we wanted our customers to feel in this Kitchen Month campaign.
Video Marketing
Video is key in digital marketing and it was a huge part of this Kitchen Month campaign. The campaign video followed Ira Losco while she sang and made music from her kitchen. Choosing Crosscraft inspired her to make music. Being in a warm and happy environment, surrounded by Crosscraft's kitchen appliances, allowed her to be creative and create music that, in turn, made people happy. The video's key message was that choosing Crosscraft as their kitchen appliance supplier will make customers happy and satisfied.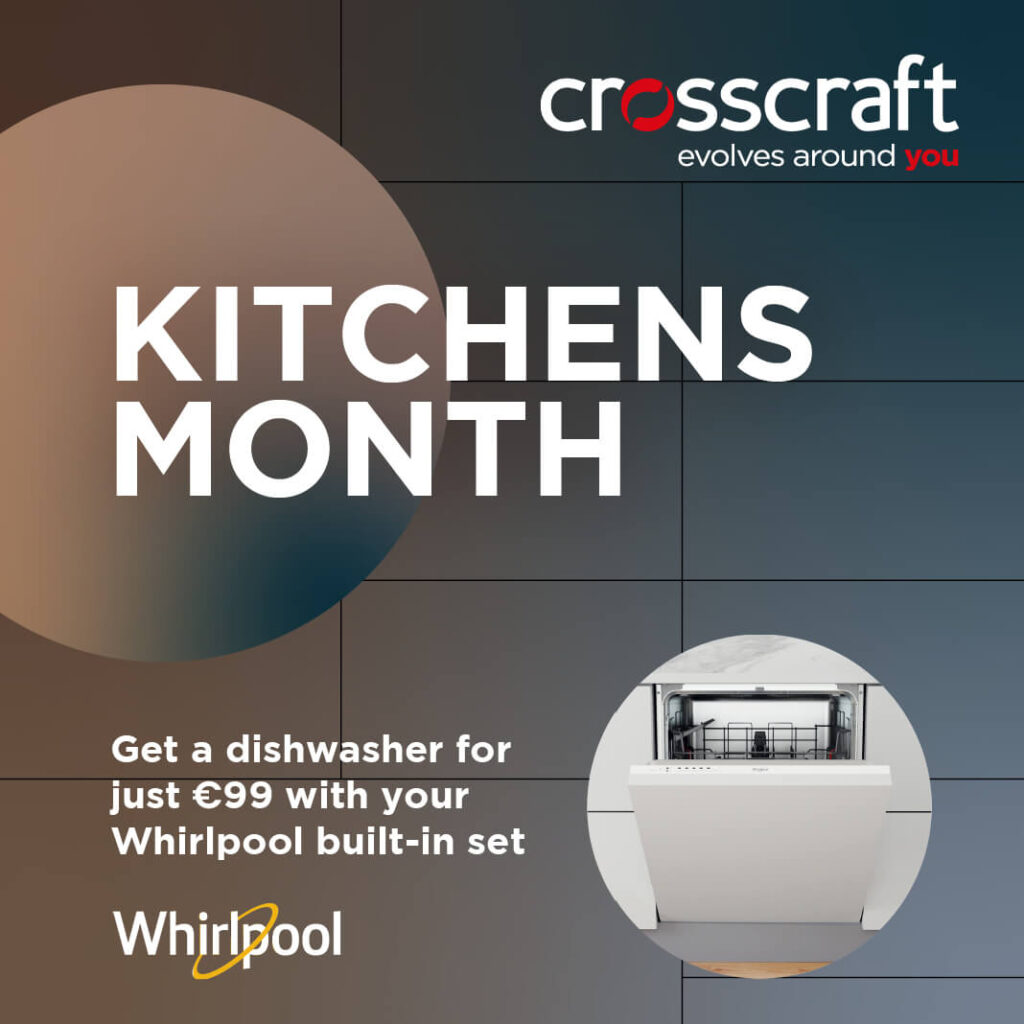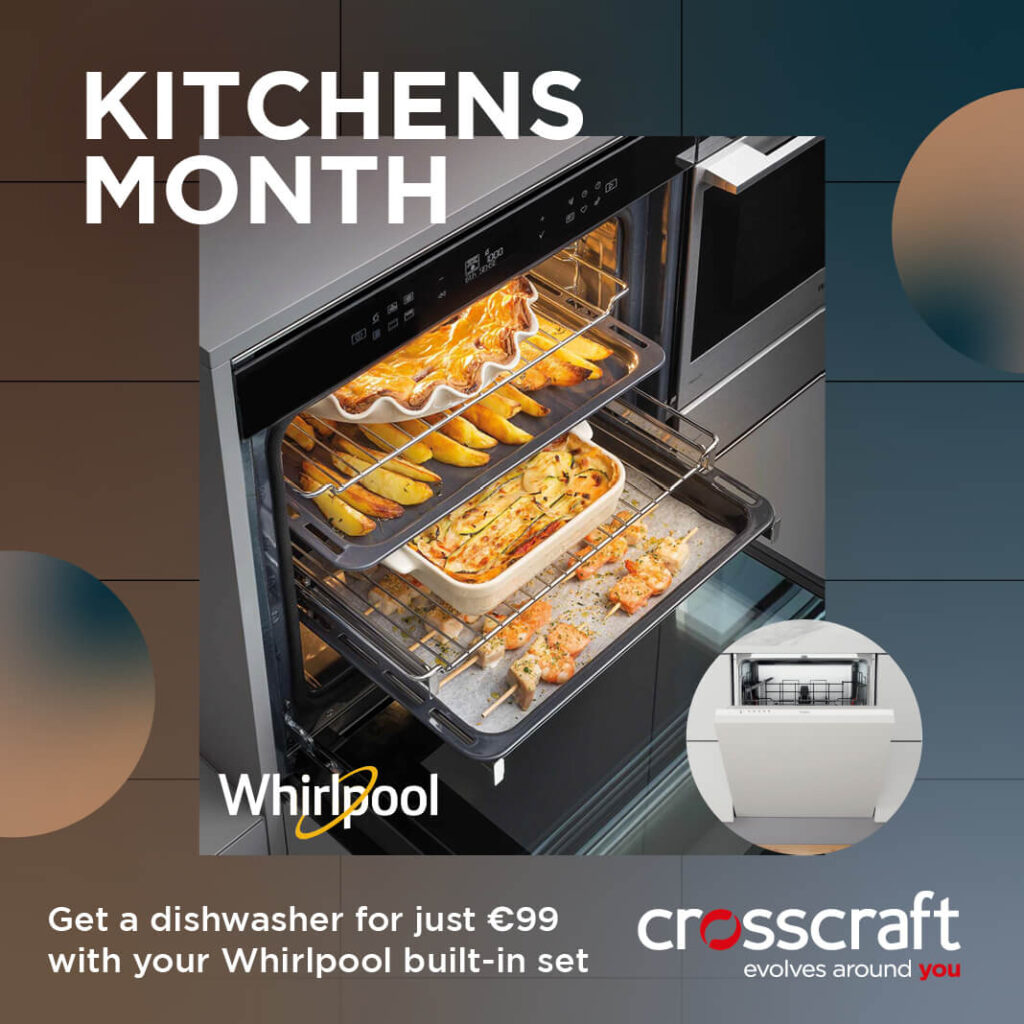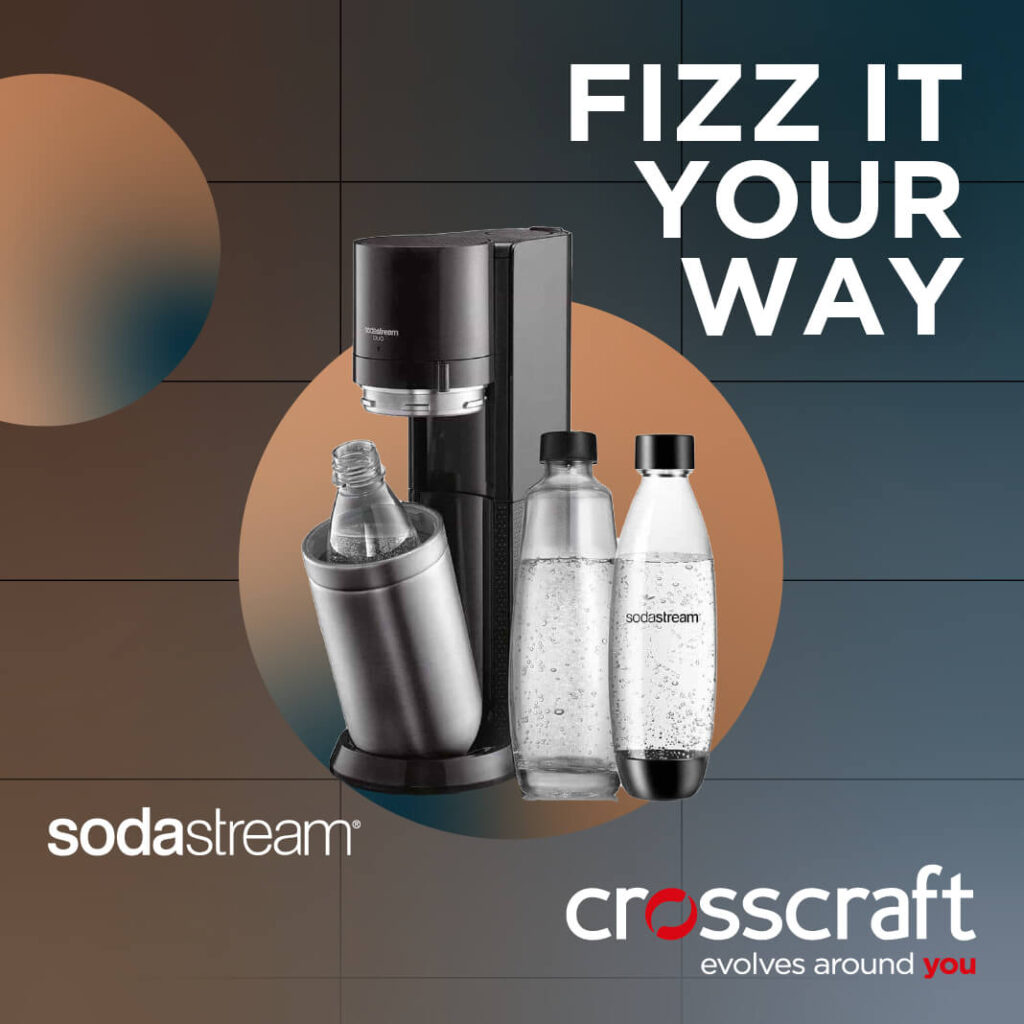 Social Media Campaign
The overall marketing strategy aimed to communicate happiness and we wanted to strengthen that using social media marketing. We showcased various products, services and offers that the brand had during Kitchen Month to reinforce a sense of trust and happiness when choosing Crosscraft.
The Results
Getting new leads and an increased sense of trust
The aim of this campaign was to target new customers who were furnishing their homes for the first time. Choosing your first supplier is crucial and customers need to be sure that their decision is the right one and that these appliances are worth the money. Most kitchen items are a one-time investment which means that communication needed a sense of assurance. This was indeed a success since during, and after, this campaign Crosscraft gained new leads and customers.
Client Testimonial
I had the pleasure of working closely with Gordon, and I must say that the experience was exceptional. From the very beginning, Gordon made us feel at ease, creating an atmosphere of collaboration and open communication.
Gordon's innovative mindset and fresh perspectives brought a breath of fresh air to our team. He consistently brought new ideas to the table, challenging the status quo and pushing us to think outside the box. – Robert Farrugia, Director
Get to Know me
Looking to create your own digital marketing strategy for your brand?
Feel free to ask and reach out for my help!


Discover My Digital Marketing Stories!